It was so great working with you. I'm sure Im ruined for life as far as agents go….
Alas…
Cheers,
Todd
Other articles that may interest you
2022, february 07
Are you looking forward to longer days, more sunshine, and a little more optimism? I know I am. When we are in the middle of the shnoot it can be hard to understand the purpose of struggles and challenges. What a ride this winter has been so far…there are more than a few thinking it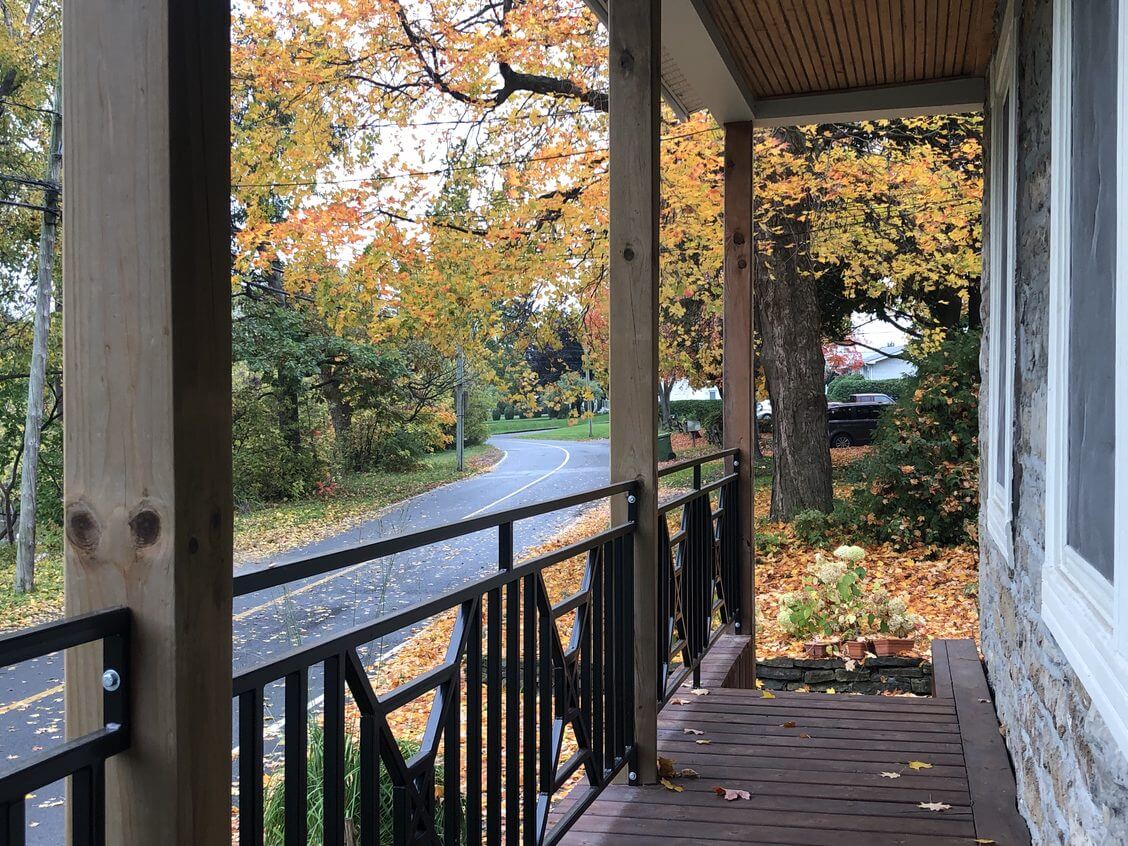 I blinked and oops, it's November!
2021, october 31
It has been a busy few months. Real estate kept us hopping, and between many lovely people asking for our help to sell their homes and a bevy of equally wonderful and motivated new buyers, the last few months have been filled with laughter, a bit of nostalgia, determination, some exhaustion and a lot of