Marco & Perla, Ville St-Laurent
Catherine was a key stakeholder in the negotiations leading to the sell of our property.  She was extremely keen on understanding our expectations and concerns.
With a clear, open and objective mind, Catherine helped us address our concerns and kindly helped us to manage our expectations. In this, she was one step ahead and intuitive in the negotiation; and always kept a sharp and poised position before the buyer´s broker. Her forthcoming and warm attitude along the process was instrumental to have the sale completed smoothly. We felt accompanied by Catherine's know-how, most importantly, we felt we were a team working together.
Marco and Perla
Other articles that may interest you
2022, february 07
Are you looking forward to longer days, more sunshine, and a little more optimism? I know I am. When we are in the middle of the shnoot it can be hard to understand the purpose of struggles and challenges. What a ride this winter has been so far…there are more than a few thinking it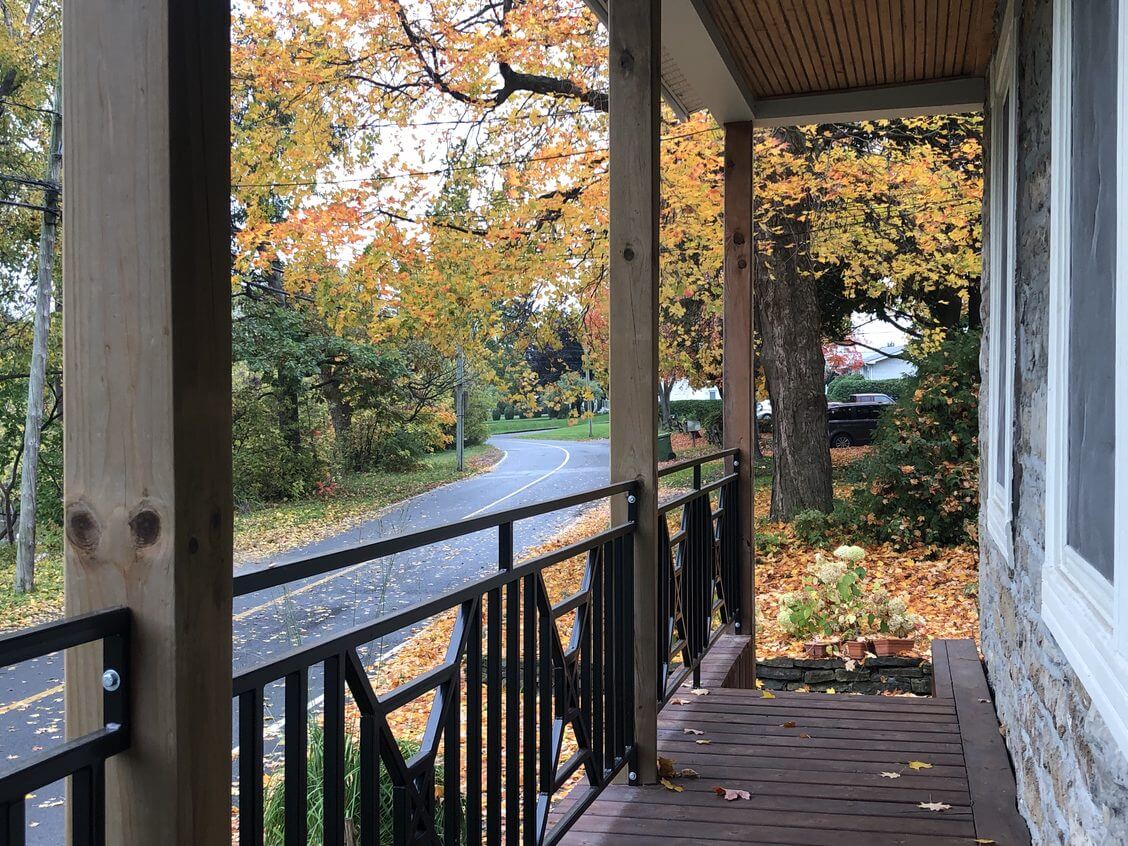 I blinked and oops, it's November!
2021, october 31
It has been a busy few months. Real estate kept us hopping, and between many lovely people asking for our help to sell their homes and a bevy of equally wonderful and motivated new buyers, the last few months have been filled with laughter, a bit of nostalgia, determination, some exhaustion and a lot of