After many fruitful years, the owner of this rare TMR triplex has chosen to downsize.  Located on a large corner lot, the elegant, fully-detached edifice offers a beautiful main level 3 bed 2 bath owner-apartment of over 163 m2.  In addition, a fully finished walk-out basement includes a full bathroom,  perfect for adolescent get-togethers or family fun.
A comfortable terrace and lovely backyard complete with in-ground pool ensures full comfort during the hot summer months.
On the second level two spacious and renovated 2 bedroom apartments could generate revenues of $40,000 per year.
All units benefit from large storage spaces and the garage can accommodate 3 cars, (2 in tandem).  There are an additional 3 parking spaces outside.
The property is family occupied, and can be delivered to the buyer fully vacant, opening up a multitude of options for a savvy investor.   Act quickly, this is an opportunity to seize for owner-occupants and investors alike.
Other articles that may interest you
2022, february 07
Are you looking forward to longer days, more sunshine, and a little more optimism? I know I am. When we are in the middle of the shnoot it can be hard to understand the purpose of struggles and challenges. What a ride this winter has been so far…there are more than a few thinking it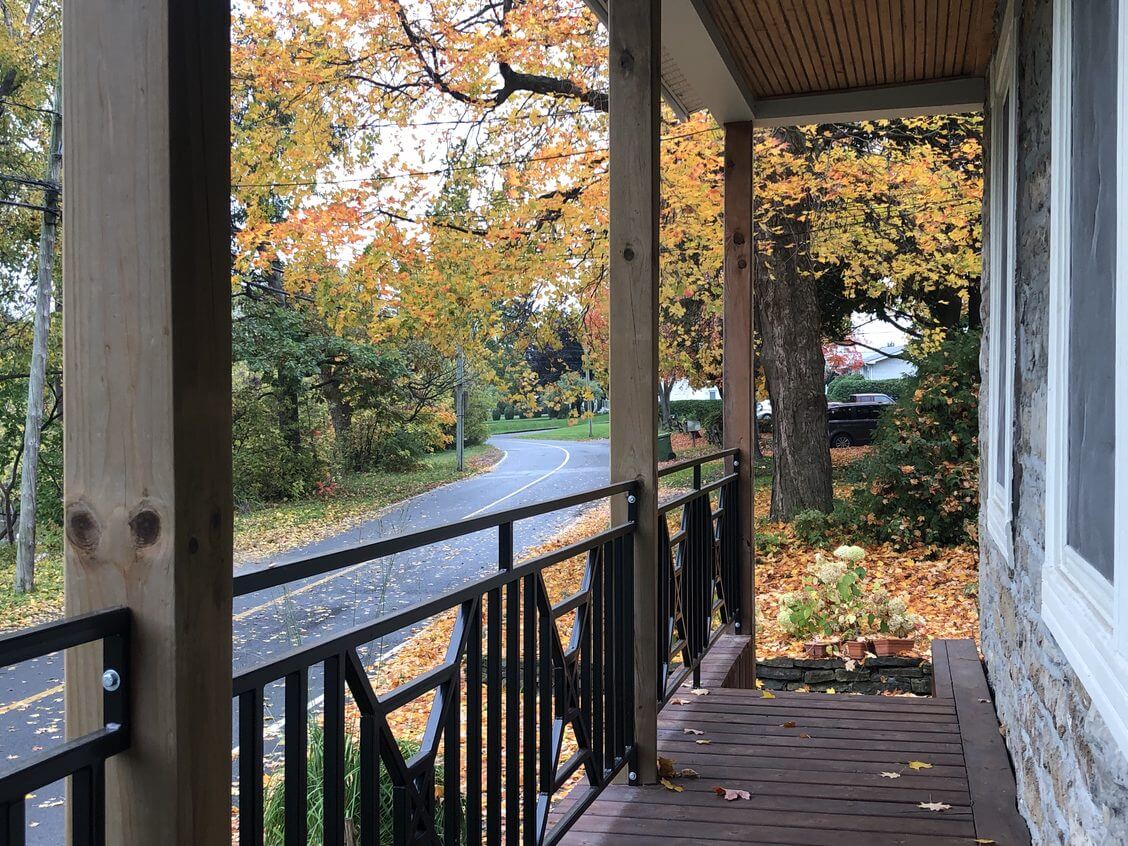 I blinked and oops, it's November!
2021, october 31
It has been a busy few months. Real estate kept us hopping, and between many lovely people asking for our help to sell their homes and a bevy of equally wonderful and motivated new buyers, the last few months have been filled with laughter, a bit of nostalgia, determination, some exhaustion and a lot of