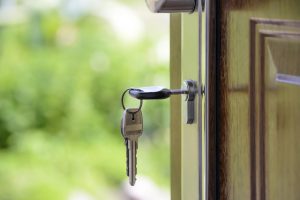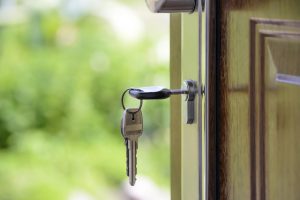 While Montrealers do not suffer the same accessibility issues as their city-dwelling counterparts in Toronto and Vancouver, there are signs that our real estate market is on an upswing, both in terms of sales and prices.
Only a few months ago the Quebec Federation of Real Estate Boards predicted a 7% drop in sales for 2017.  Now, in a recent update, we are looking at 2% increase from 2016. With increased consumer demand comes a rise in prices, and Finance Minister Carlos Leitao is predicting a 5-6% increase in prices in the Montreal region. CTV news report here.
Increased activity in the real estate market can be traced back to a decrease in the unemployment rate, greater consumer confidence, and a certain amount of pent-up demand from the past two years, where sales and prices in many areas stagnated.  A recent article in the Montreal Gazette warned that those who wanted to buy on the island had best get into the market fast, as affordability is decreasing.
Despite bouts of media-selling hysteria, there are still many interesting areas of Montreal where buying a property is affordable, even for lower income homeowners. Low interest rates, smart renovations and outward-moving gentrification mean those owners will at some point see an increase in the values of their homes.   It is a smart step towards long-term financial security. Finding a good realtor who knows those areas and who makes your needs a top priority is the first step .